LEARN:
Proactive

THREAT DEFENSE STRATEGIES

to empower your security team
Modernized techniques of MODELING ADVERSARY BEHAVIOR

Effective

THIRD PARTY RISK MANAGEMENT tactics to protect your employees, customers, and brand

A CYBERCRIMINAL MASTERMIND'S INSIGHTS

on manipulating your organization's cyber strengths and weaknesses
Get a front row seat to a new perspective on protecting your business from digital risks emanating outside your network.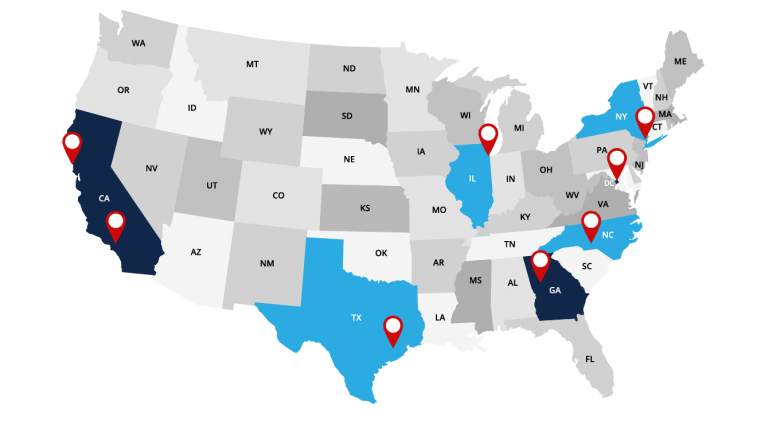 Get a backstage perspective.
When it comes to digital business risk, you don't want to have a general admission perspective. Taking a proactive approach to your organization's security starts with taking a look behind the scenes to understand the tactics, techniques, and procedures of your adversaries. The LookingGlass Digital Business Risk Roadshow is coming to a city near you-- join us to confront your organization's business risks.
Attendees will hear from industry VIP's on today's most pressing cyber risks:
Monitoring third party risk across different layers of your network

Taking a p

roactive s

ecurity posture to combat

today's sophisticated threat actors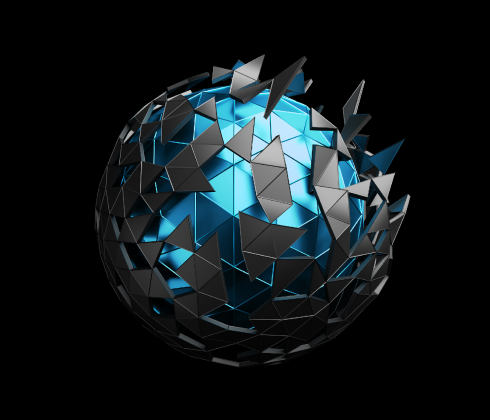 Former U.S. Most-Wanted Cybercriminal
Escape into the seedy underbelly of cybercrime with Brett "Gollumfun" Johnson. For 20 years, Brett has been a central figure in the world of cybercrime working alongside top cybercriminals, helping to design, implement, and refine modern identity theft, social engineering attacks, breaches, and hacking operations. Relive Brett's days as leader of ShadowCrew and CounterfeitLibrary, the precursors to today's darknet markets, and as paid informant and consultant for the United States Secret Service. Listen as he recounts his crime spree after escaping the Secret Service, his later capture, and second escape from federal prison. After seven years in prison, Brett turned over a new leaf. How did he go from cybercriminal mastermind to well-respected security consultant? Hear from the original "Internet Godfather" himself.
with Keynote speaker at the Networking and Cocktail Reception




Early Bird Deadline:
Friday, March 1st
Early Bird Deadline:
Monday, April 1st

Early Bird Deadline:
Thursday, April 25th

Early Bird Deadline:
Thursday, April 25th
To get notified when the details are final, click here.

Early Bird Deadline:
Thursday, May 16th
3300 Lenox Road NE
Atlanta, GA, 30326
1515 Rhode Island Ave NW
Washington, DC 20005
870 7th Ave
New York, NY 10019
11:30 AM – 12:30 PM – Registration & Networking Lunch
12:30 – 12:45 PM – Welcome
12:45 – 1:45 PM – Keynote – Brett Johnson: Hacker Turned Good Guy
1:45 -- 2:30 PM – Evaluating Your Third Party Risk
2:30 – 2:45 PM – Break
2:45 – 3:30 PM – LookingGlass ScoutThreat™
3:30 – 4:15 PM – LookingGlass Third Party Risk Monitoring Solutions
4:15 – 4:30 PM – Closing Remarks
4:30 – 6:00 PM – Networking Cocktail Reception
What are you waiting for?
© 2019 LookingGlass Cyber Solutions, Inc. All Rights Reserved.